1% FOR THE PLANET
Jelly Ko is an official member of 1% For The Planet through our parent company, STYLE STORY.
This means we have committed to donating at least 1% of our annual revenue to environmental nonprofits doing important work across the globe.
1% For the Planet is a global organization leading a network of businesses, nonprofits, and individuals who share the common belief that people have a responsibility to help protect our planet.
Since 2002, members have given over $250 million.
At Jelly Ko, we not only treat our skin, we also:
Treat The Planet 🌍
IN ADDITION TO CONTRIBUTING 1% OF OUR ANNUAL SALES TO THE GREAT BARRIER REEF, WE ALSO UNDERTAKE THE FOLLOWING INITIATIVES TO REDUCE OUR CARBON FOOTPRINT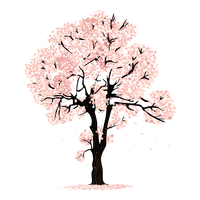 Reduce Travel
Our team reduces our travel wherever possible, preferring public transport & riding our bikes over traveling via car. Our flexible, work-from-home policies enable our staff to keep unnecessary travel to a minimum.
In addition, when we have team or client meetings, we use video conferencing facilities & hold virtual meetings. This helps us to reduce our travel time and the carbon emissions associated with it.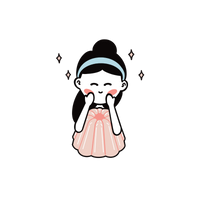 Flexible Working
Flexible Working
Everyone on our team works flexibly. We all have busy family lives and commitments. That's why we not only offer flexible hours and allow our team to work part time, we also allow them to work from home.
This allows us to reduce our carbon footprint and reduce our office space.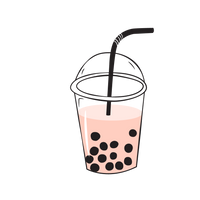 Reduce Waste
In our staff kitchen, we have reusable cups, plates, bowls and cutlery on hand for our team to use to cut down on single waste plastics.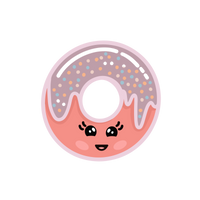 Insulation
We have double glazed windows at our office to reduce our year-round energy consumption.
In addition, we have ondol, the traditional Korean heating system installed in our office floor to reduce energy.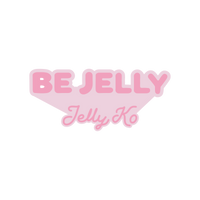 Recycling
We have three bins in our office to collect food waste, recycling and general garbage. We recycle not only hard and soft plastics, but also PET bottles, styrofoam, aluminum, batteries, expired lighting and glass.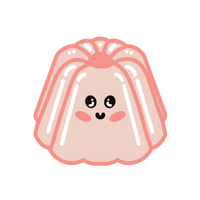 OUR PACKAGING
Our glass jars are recyclable
Our cartons are recyclable
For all our launches in 2023 onwards we have committed to:

Using recycled paper for our boxes
Printing with soybean ink
Prioritising glass jars wherever possible
Using 100% recyclable spatulas