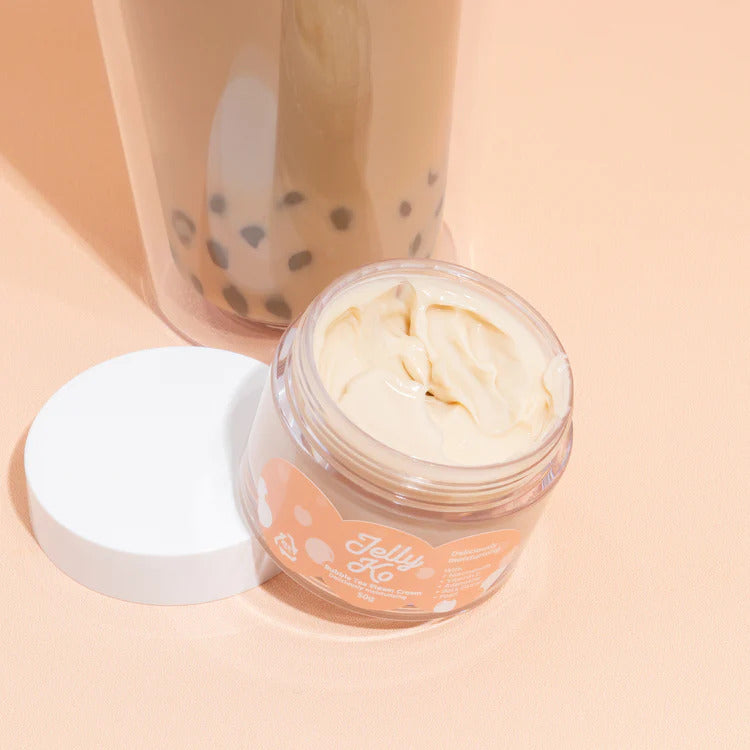 100% CRUELTY FREE
Our products don't need to be tested on animals because we test them on humans instead.
We take our cruelty-free stance seriously, so we don't sell into China (where animal testing is often a condition of sale).
At Jelly Ko, we don't make animals suffer for your beauty.