Take a look at these real skin transformations using Jelly Ko products!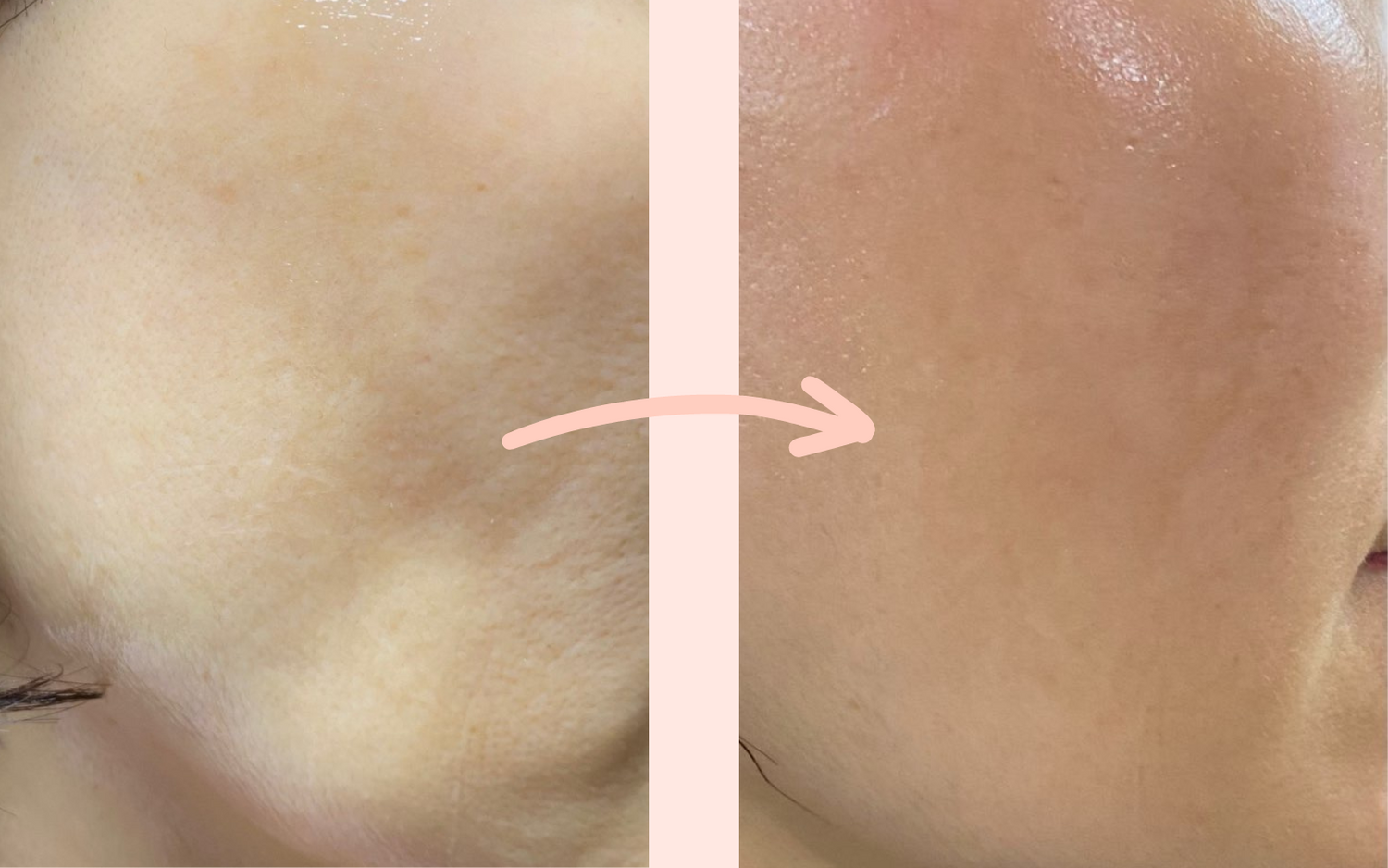 Cherry Blossom sleeping mask
Go to bed with our jelly textured face mask to wake up to visibly smoother, softer, plumper and hdyrated skin.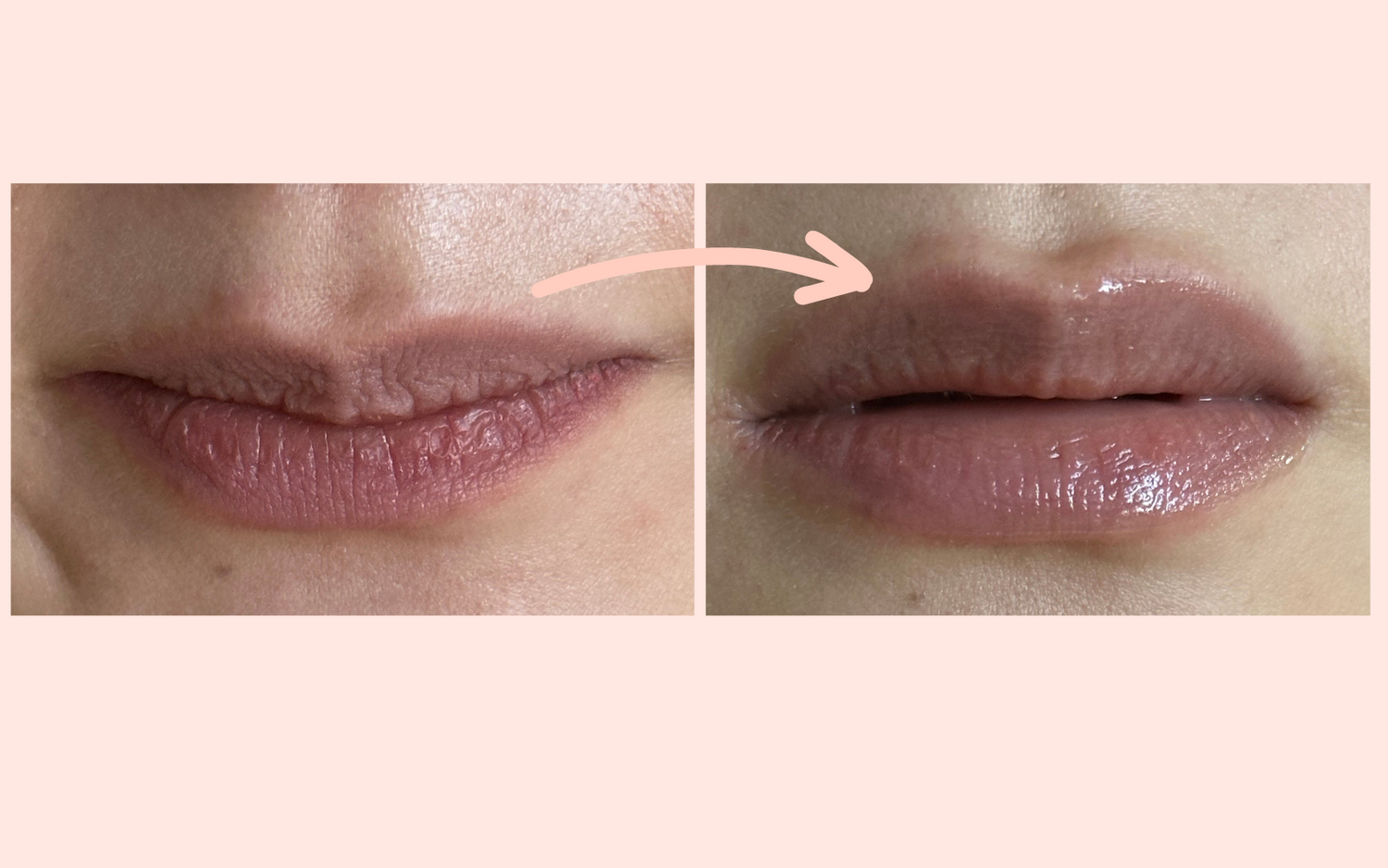 Gelato Glaze Lip Mask
Dry, chapped lips? Lip lines? One coat of our Amalfi-flavoured glaze will transform your lips instantly!