PRIVACY POLICY
JELLY KO PRIVACY POLICY
Jelly Ko recognises the importance of your privacy, and that you have a right to control how your personal information is collected and used. We know that providing personal information is an act of trust and we take that seriously. Unless you directly give us consent to do otherwise, we will only collect and use your personal information as set out below. Our Privacy Statement is intended to represent industry best practice and comply fully with the Privacy Act 1988.
COMMUNICATIONS
You consent to receive communications from Jelly Ko by e-mail. Jelly Ko will communicate with you by e-mail or by posting notices on the Site. You agree that all agreements, notices, disclosures and other communications that Jelly Ko provides to you in this manner satisfy any legal requirement that such communications be in writing..
What information do we collect?
WE MAY COLLECT THE FOLLOWING INFORMATION FROM YOU:
your name and contact details
some personal details
other information that you will supply to us
WHY DOES JELLY KO COLLECTS THIS INFORMATION?
Our purpose in collecting information about you is to provide you with a better website experience with content and advertising that is relevant to your interests. In seeking to give you the most worthwhile experience of our website possible, we may notify you of products and special offers that may be of interest to you. We may also provide value-added services and offers. The information we collect through the website helps us better understand the products and services most helpful to you.
HERE DO WE COLLECT THE INFORMATION FROM?
We collect the following information that you may be unaware of:
the name of the domain from which you access the internet;
the date and time you access our site;
the internet address of the website from which you linked directly to our site.
HOW CAN I REVIEW MY CHOICES ABOUT RECEIVING PROMOTIONAL COMMUNICATION?
At Jelly Ko we want to communicate with you only if you want to hear from us. If you prefer not to receive promotional information from us or if you do not want your information used to enhance your shopping experience, please let us know by clicking on the unsubscribe link at the bottom of any of our communications. Any information that we no longer require is destroyed securely. An exception to this may be retention of the information for data analysis. However, if this occurs then the information will be retained in a form that does not allow you to be identified from that information.
HOW CAN I ACCESS MY PERSONAL INFORMATION?
You may review, change or delete personal information related to your use of the Site. If you would like to know what information we hold about you please contact us.
Take a look at these real skin transformations using Jelly Ko products!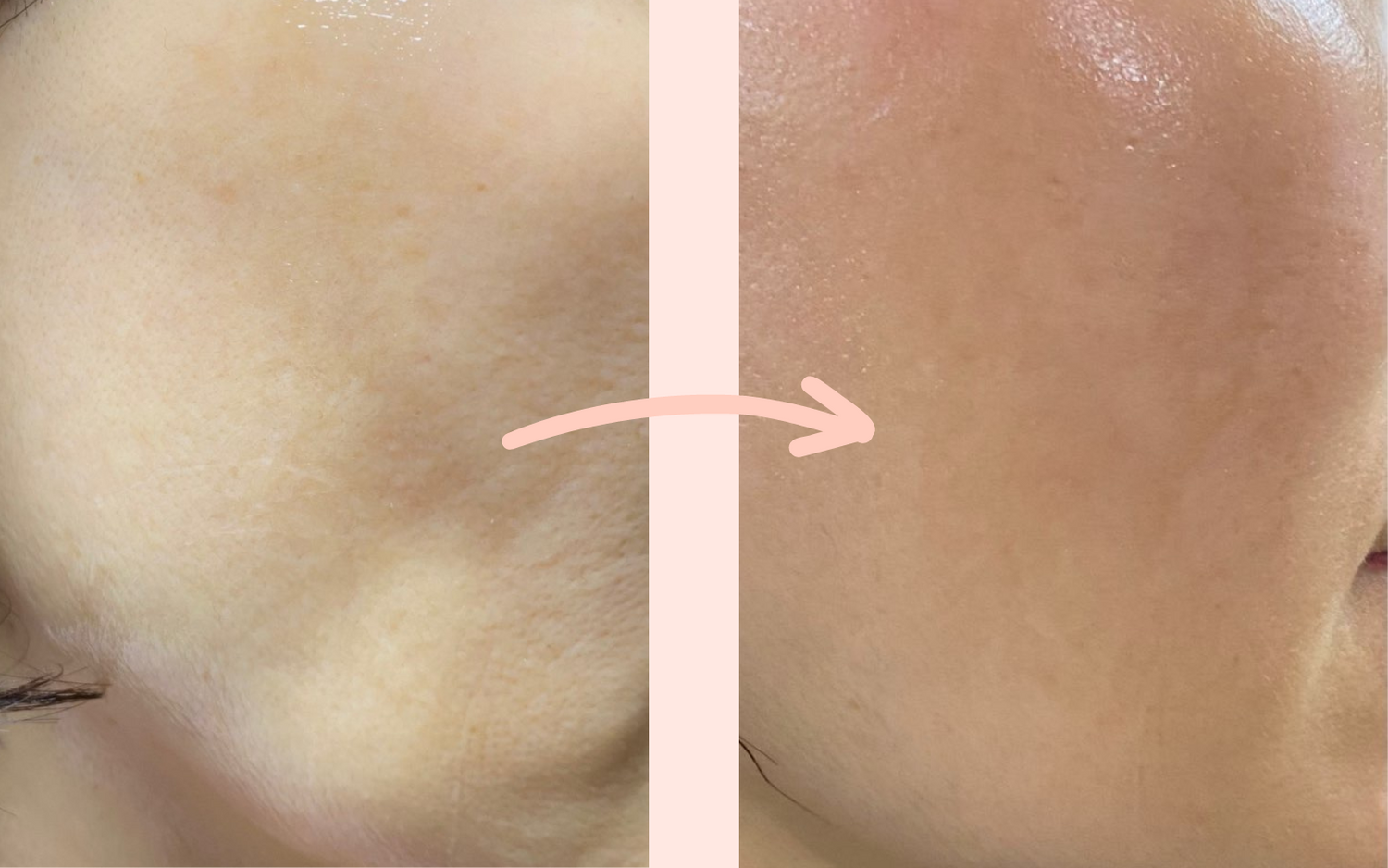 Cherry Blossom sleeping mask
Go to bed with our jelly textured face mask to wake up to visibly smoother, softer, plumper and hdyrated skin.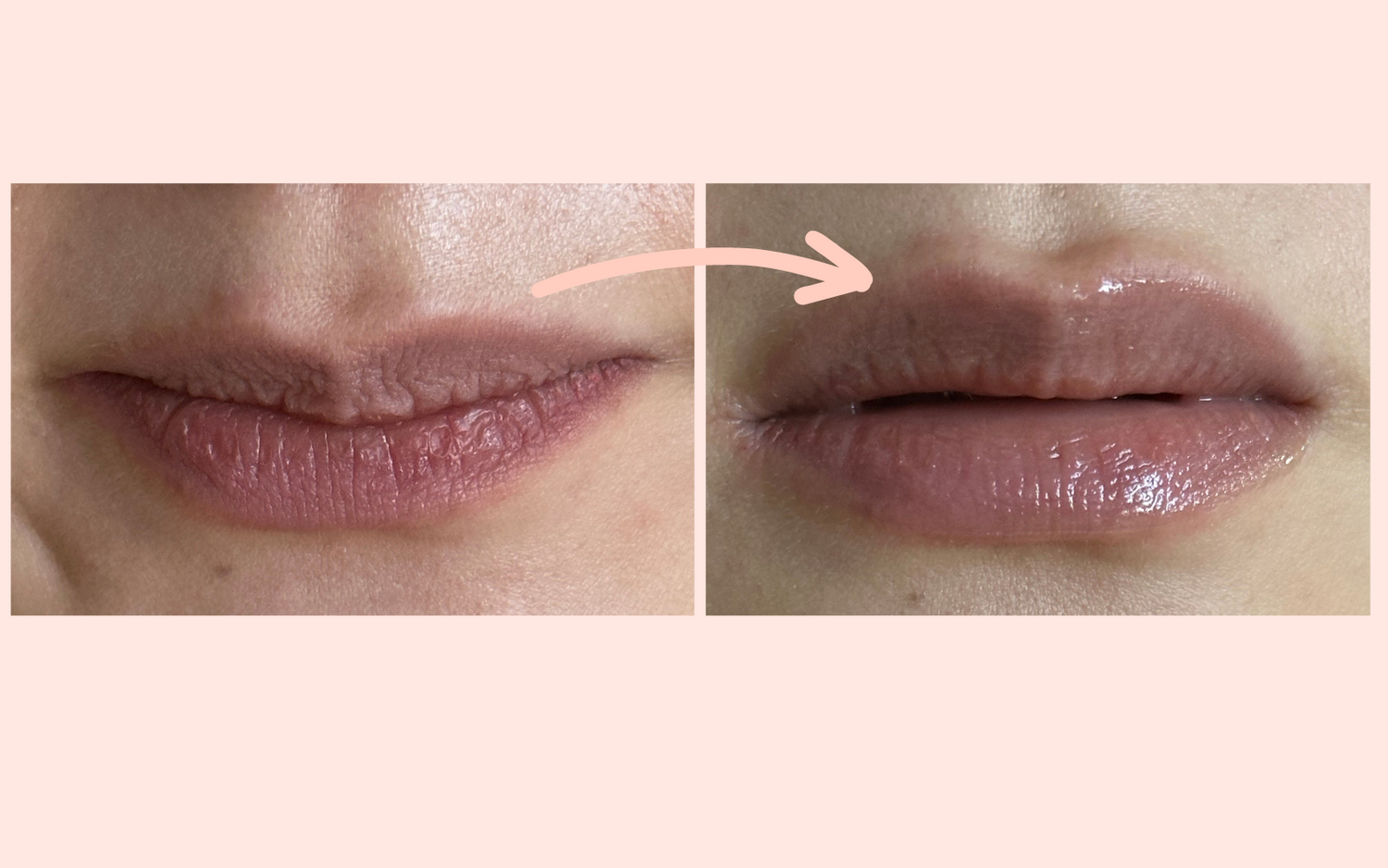 Gelato Glaze Lip Mask
Dry, chapped lips? Lip lines? One coat of our Amalfi-flavoured glaze will transform your lips instantly!